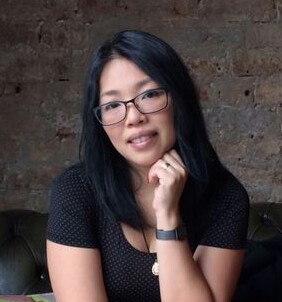 Lyn (Ng Tze Lyn) MNCP
Psychotherapist
Solution-Focused Brief Therapy Practitioner
B.A. in Psychology (emphasis in counseling)
Professional Diploma in Psychotherapy
Double Diploma in Psychology (emphasis in counseling)
Certified Kids' Skills Ambassador
Lyn is a member of the National Council of Psychotherapists (MNCP). She draws upon a variety of approaches and techniques to help improve people's lives.
Lyn will plan and develop treatments depending on her clients' difficulties and needs. She will help you identify your therapeutic goals and help you achieve them.
Lyn can provide therapy using Cognitive Behavioural Therapy, Solution-Focused Brief Therapy, 'Kids' Skills' (Playful and practical solution-finding with children) and Social Skills training for children. She has been practicing mindfulness for more than a decade.
She is experienced in working with parents and their special needs children, people with disabilities and she is a certified Montessori teacher. Lyn can provide bi-lingual therapy in Bahasa Melayu, English and basic Mandarin.
Lyn does collaborative work with companies in Asia for programs that require her services.